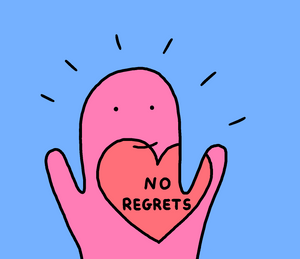 If you want to get a Webcomic Name tattoo- go ahead!
This is a donation to me for using my art, and then you can say you have an official Webcomic Name tattoo.
By purchasing this license you are entitled to have one tattoo using an element of the art from my comics.
Unfortunately I can't do custom designs, but feel free to choose your own from the stuff I have already made (there is a lot of it)!
n o   r e g r e t s